"Helping You Live Life in Color"
 Having practiced Creative Art Therapy  for over 10 years, I enjoy employing the creative process in working with my clients. I have often found that the language of art is most effective when words can not be found to express thoughts and feelings.
I am a licensed creative art therapist (LCAT) and board certified, registered art therapist (ATR-BC) in New York and New Jersey , as well as being EMDR certified. I have worked with the pediatric and adolescent population for many years in both an inpatient hospital setting and out patient clinic and have been fortunate enough to follow some into adulthood. I have found great satisfaction in assisting my clients in managing anxiety, stress, trauma, behavioral issues and with life transitions.
I invite you to contact me to discuss your specific needs.
Sometimes we need help coping with life but are unsure on how to verbalize our needs, in these instances art could be the perfect conduit.
I am here to assist clients gain awareness of triggers and develop healthy coping mechanisms to better manage stressors.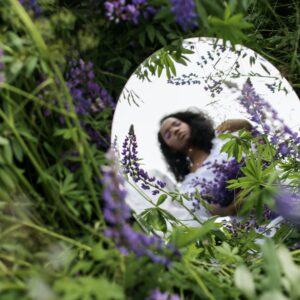 Individual Sessions
Using a humanist approach treatment is tailored to meet clients individual needs. I utilize both talk therapy and art therapy techniques.
Couples Sessions
Using a client centered approach to explore communication, conflict resolution ​and problem solving skills. ​I utilize both talk therapy and art therapy techniques.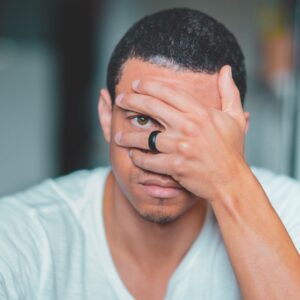 EMDR Therapy
Using both Eye Movement Desensitization and Reprocessing, as well as Art Therapy techniques. I work with my clients to heal from symptoms and emotional distress that are a result of disturbing life experiences.
Providing Mental Health Services for New York and New Jersey Residents!